The new runway is planned to be operational between 2023 and 2028 subject to demand and agreement with our airline partners. Important planning work for the runway project has already commenced and the New Runway Project Major Development Plan has now been released. To find out more about the key details of the project head to newrunway.com.au.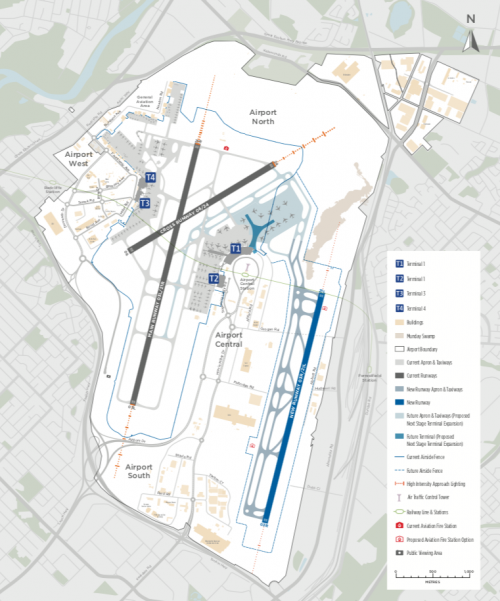 Based on our analysis and comprehensive interaction with Airservices and airlines, the construction of the new runway is scheduled for completion before the end of next decade, subject to actual demand during the period.
Consultation with airlines on the timing and design of the new runway is now largely complete. We are currently undertaking extensive community consultation on the new runway project, details of this can be found at newrunway.com.au. Upon completion of the community consultation period, approvals will be sought in accordance with the Airports Act 1996. An additional period of approximately four to five years will be required to construct the new runway, assuming approvals are granted.
Previous
Next